Menu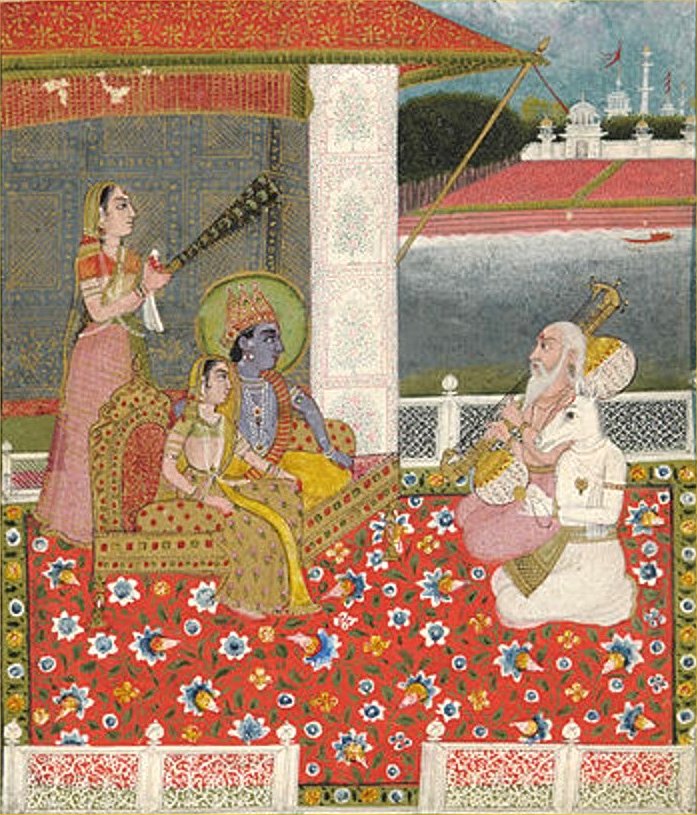 Rudra Veena

Fully carved Dagar Style Rudraveena 2014 by Altab Mehboob - Click on a small image below to see it enlarged





A fully decorated, Dagar style veena. Built for a devotee of Lord Shiva, the carving has symbols of Shiva.

This is a unique instrument.


Press the Back button to return to Saraswati Tantuvadya Kendra

For information about the Rudra Veena and more, please select from the Menu.