Menu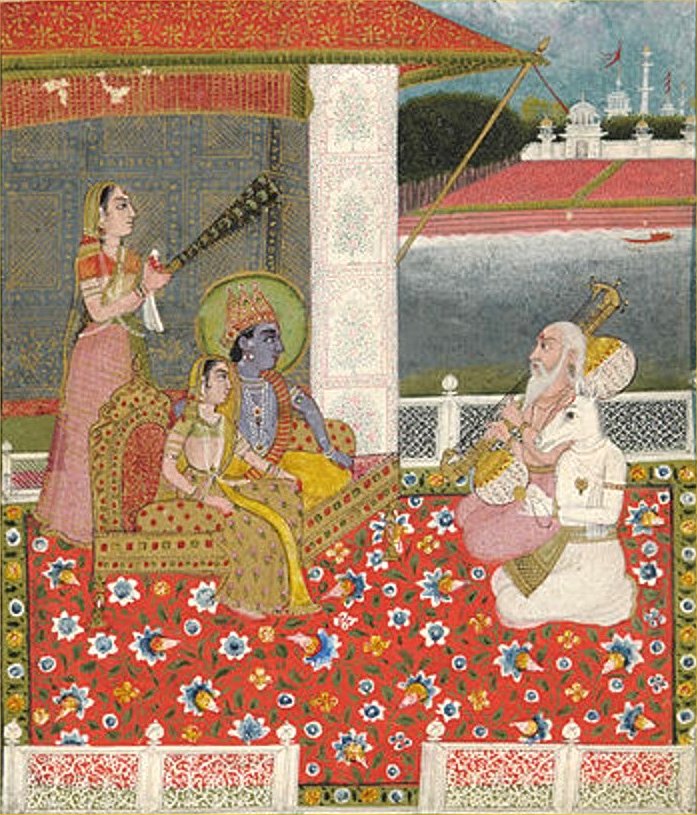 Rudra Veena

Thomas Marcotty






"THOMAS MARCOTTY 1930 - 2005
Thomas Marcotty died in Düsseldorf, Germany on 11 July 2005, aged 75. He founded Context a market research weekly newsletter in 1965 which was widely read in Germany and in the UK by those who read German. He retired in1999 and his wife Petra took over the publishing of the magazine. Thomas Marcotty led a second life as a writer on Asiatic culture, psychiatry, music theory/ethnology and Indian music"
- from http://www.research-network.org.uk/resources/winter06.pdf

Thomas Marcotty is the author of the book:
The Way-Music
How to conjure with sounds
Rudra Veena : The Theory and Technique of Tantric Music
Description Lugano, Switzerland : Decisio Editrice, 1980.
130 p. : ill. ; 22 cm. + 1 sound cassette (90 min. : analog, stereo.)
ISBN 8890000201
(out of print and very rare)




The cassette tape contents are:
Z. M. Dagar: Pancham Kauns
Asit Kumar Banerjee: Malkauns
Asad Ali Khan: Marwa
Asit Kumar Banerjee: Todi


Click HERE then scroll down, to read 'Djovari: Giving Life to the Sitar' by Thomas Marcotty






For information about the Rudra Veena and more, please select from the Menu.