Menu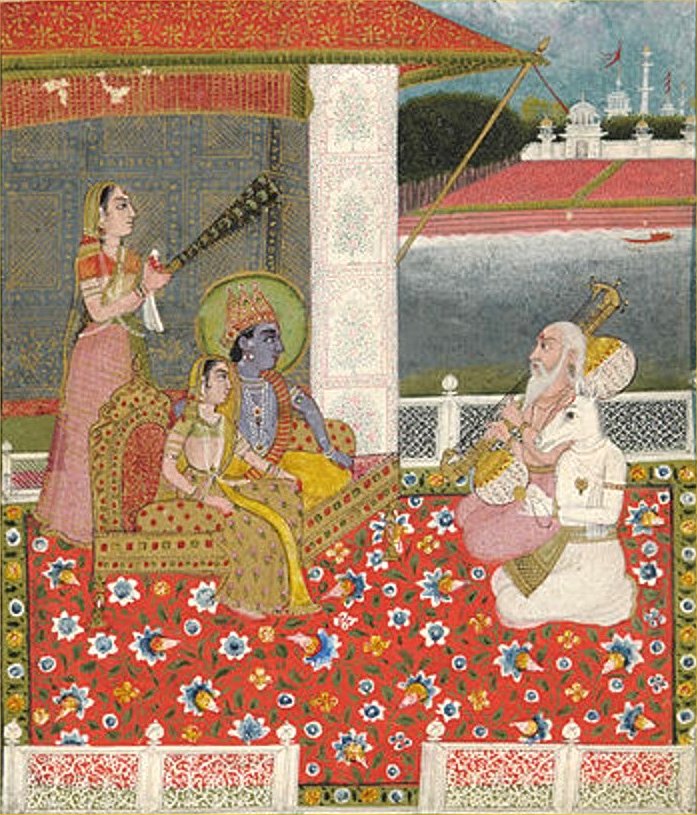 Rudra Veena

Special Edition


Chris Doddridge
Chris Doddridge is a Rudra Veena builder and player. He has studied with Pandit Chandrashekar Naringrekar the great surbahar player, Ustad Fariduddin Dagar and Bahauddin Dagar.

Joel olivé
A small documentary about veena making.

Ray Zielinski
Ray is a cabinet maker/woodworker who was born in England, but has spent most of his life in Chicago



For information about the Rudra Veena and more, please select from the Menu.